Renewal

rates that are lower than your bank

Qualify online instantly and get access to Wiseday's exclusive low rates that will save you thousands on your mortgage renewal.

Get My Renewal Rate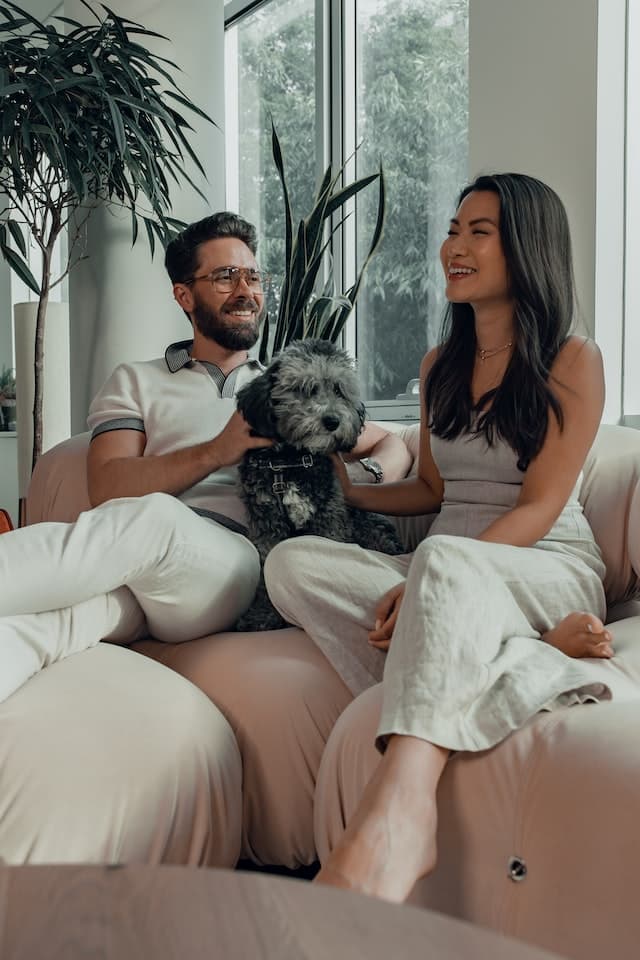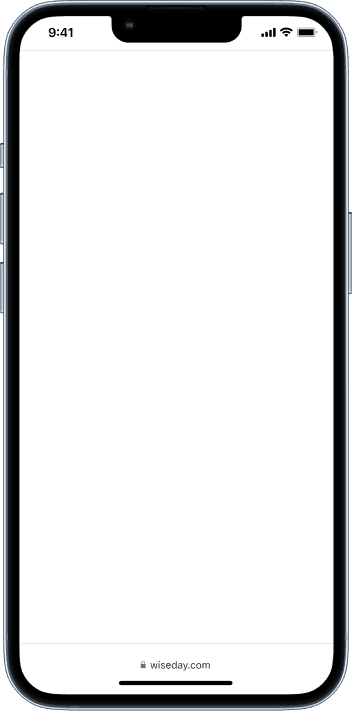 3 Simple Steps
How Wiseday Works
1
We'll ask you a few questions about the mortgage you're looking for and your personal finances.
2
We'll automatically match you with our best rate based on your specific situation.
3
To finalize your mortgage, and secure your rate, we'll connect you with a licensed Wiseday mortgage advisor
Get My Rate in 1 min
How much you save
Wiseday's rates are
20% lower
Volume discounts, a streamlined online process and exclusive rates mean you save an average of 20% vs your bank.
Wiseday Rate
--%
Apply online anytime
One application, multiple lenders
Pre-approvals in as little as 5mins
Get my Rate
Traditional Bank Rate
--%
5 Years Fixed Rate (Closed)
Inconvenient in-person meetings
Run bank to bank to get a lower rate
Pre-approvals that take 7-10 days
Our Clients
See how Wiseday has saved Canadians thousands on their Renewal
"They found me a better rate than the bank I've been with for 20 years. Thank you! A+++ I got my pre-approval the same day"
(Translated by Google)
C
Catherine Long
Wiseday Customer
"Working with Wiseday was a pleasure from start to finish. Their team was friendly and helpful, and they were able to secure me the lowest interest rates on the market"
(Translated by Google)
J
Joshua Lavoie
Wiseday Customer
"Very good service and fast and they help their client until the end thank you Wiseday Financial"
(Translated by Google)
L
Lucille Peloquin
Wiseday Customer
Term Length
Choose the term that's right for you
Shorter terms so you can rethink your renewal in a few years
Exclusive rates in partnership with
& more
Join
10,000+ Canadians

that trusted Wiseday

Billions $

Mortgages pre-qualified annually

24 hours

Get approved in as little as 24hrs

5+ Years

Average experience per licensed mortgage advisor

Get my Rate Today!
Questions?
How are your rates so low?
Volume discounts, No expensive Storefronts, and no hidden fees. Our high volume allows us to partner with lenders at rock-bottom rates. A streamlined online journey removes steps, and the costs of expensive bank branches and makes your experience fast and easy. Also, our fully transparent experience is supported by commission-free mortgage experts that always have your best interest in mind.
Is Wiseday Free?
Wiseday is 100% free, there are no hidden fees, just a rock bottom rate!
Do I get to speak to an actual mortgage professional?
While technology is important and helps save you thousands, we're big believers that trusted expert advice to finalize your mortgage is important. As soon as you qualify online, you'll be connected with a Wiseday mortgage professional. They'll work with you hand in hand from finalizing your rate, right until closing day.
Why should I trust Wiseday with my mortgage?
How is my personal data kept safe?
At Wiseday, we are committed to protecting our customers' personal data. You can rest assured by knowing your data is encrypted using the highest security standards. The information we gather is never shared with 3rd parties. We simply use your information to determine what mortgage amount you can obtain !