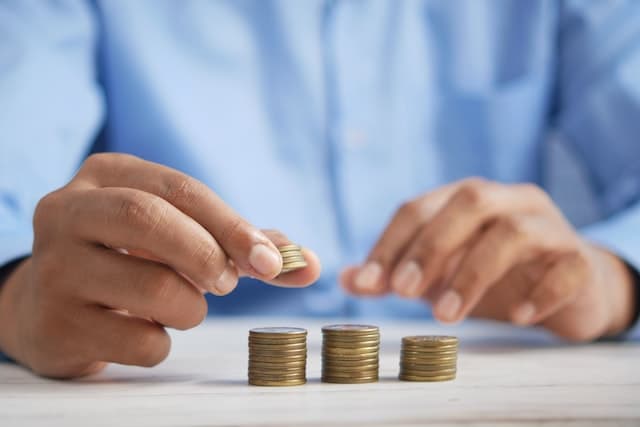 What is the minimum down payment?
If you are thinking of buying a single-family property, condo or duplex and plan to live there, the minimum down payment requested will be 5% for the first $500,000 and 10% for the difference.
If the property you are buying is a triplex or a quadruplex, the required down payment will then be 10% of the purchase price if you plan to live in the property.
For rental purchases, the required down payment is 20% for the purchase of a single-family property, condo, duplex, triplex and quadruplex
Guaranteed lowest Mortgage rates in Canada
Find a better rate and we'll match or beat it*
Get Started
Conditions apply*
Join our Newsletter
- get the inside track on rate drops