Guaranteed
lowest

rates in Canada

Online mortgages that save you time and money.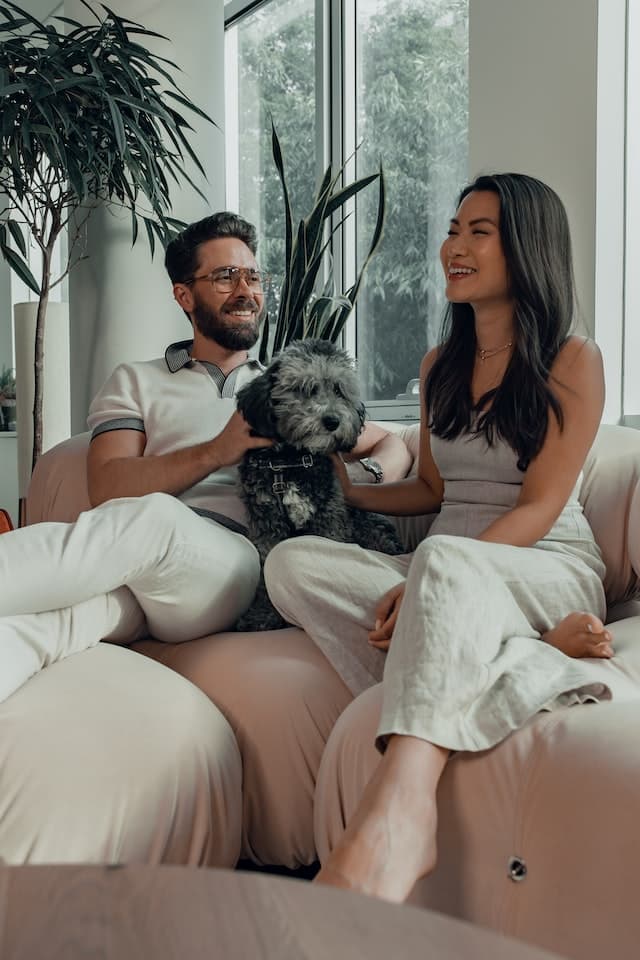 The
modern

way to mortgage

Qualify in minutes, anytime, anywhere. No more printing or faxing documents, or even booking a bank branch visit.
100% online
No more paperwork or in-person appointments necessary. Qualify, and get approved entirely online.
Get My Rate
Save Thousands
Exclusive rates, negotiated with multiple lenders, without big bank overhead means you save big.
Get My Rate
4.9 Stars on
We get it, mortgages are important. That's why our 5 star experts are a phone call away.
Learn More
How can we offer
guaranteed

low rates?
Volume Discounts
Our high volume allows us to partner with lenders on rock bottom rates. We pass those savings directly to you.
100% Online
A streamlined online journey that saves us overhead and our customers thousands. Our technology removes steps, and make your experience fast and easy.
No Hidden Fees
A fully transparent experience supported by commision free mortgage experts that always have your best interest in mind.
Get your rate
How it works
STEP 1
Apply online in seconds
Share some details about your property to help Wiseday pinpoint the best mortgage options available to you.
STEP 2
You get the best rate
Based on your unique profile, we use our technology and partnerships to instantly scan competing lenders and match you with the best possible interest rate.
STEP 3
We get you approved
Share some of your financial details, we validate them, and and we'll help you lock in your rate in as little as 24hrs.
Get pre-approved in
as little as
24hrs
Get My Rate
Get advice from the experts
You can secure your rate with Wiseday for 120 days.
24h customer support

Transparent advice from end-to-end

Our mortgage specialists will help you find the right mortgage for you, at lowest possible rate available in Canada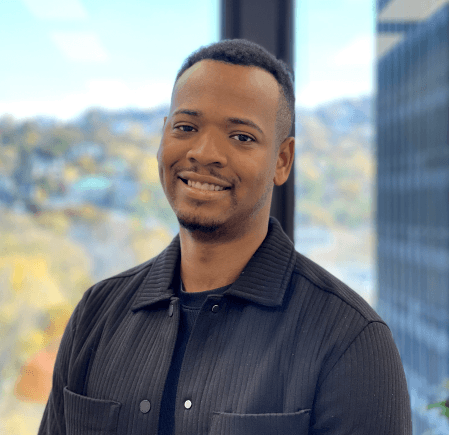 Delighted Wiseday Customers
Customers just like you saved time, money and headaches by choosing Wiseday for their mortgage.
"They found me a better rate than the bank I've been with for 20 years. Thank you! A+++ I got my pre-approval the same day"
(Translated by Google)
C
Catherine Long
Wiseday Customer
"I received excellent, professional, fast and reliable service. I will recommend Wiseday to all family and friends."
(Translated by Google)
E
Eliana Pierre
Wiseday Customer
"Impeccable and courteous service, quick pre-authorization and caring about people's needs, always there to answer questions"
(Translated by Google)
M
Martin Perron
Wiseday Customer
Pre-approval letter, check ✅
Wiseday's Instant Pre-approvals can get your your pre-approval letter 80% faster than the competition. So fast it'll feel too good to be true.
REAL Pre-approval letters
In just a few taps, a real pre-approval letter will be in your email inbox. Next stop, is that open house you wanted to visit.
5 minutes instead of 7 days
We created a better way to get pre-approved. Our technology does in 5 minutes, what takes big banks 7 days.
FREE

and no effect on your credit

The best things in life are free. Not to mention, as opposed to big banks, with Instant Pre-approvals there is no effect on your credit.
The first pre-approval you can get in 5 min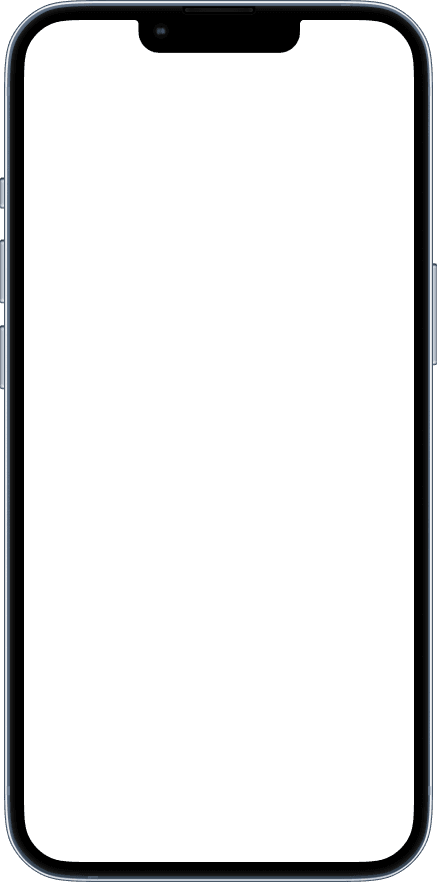 So fast, it feels too good to be true
100x faster than the Sunday brunch line
Wiseday Newsletter
A weekly advice column about mortgages, real estate and personal finance
Guaranteed lowest Mortgage rates in Canada
Find a better rate and we'll match or beat it*
Get Started
Conditions apply*